Libertas Legislator Profiles
---
Legislator Profile: Representative Brad Wilson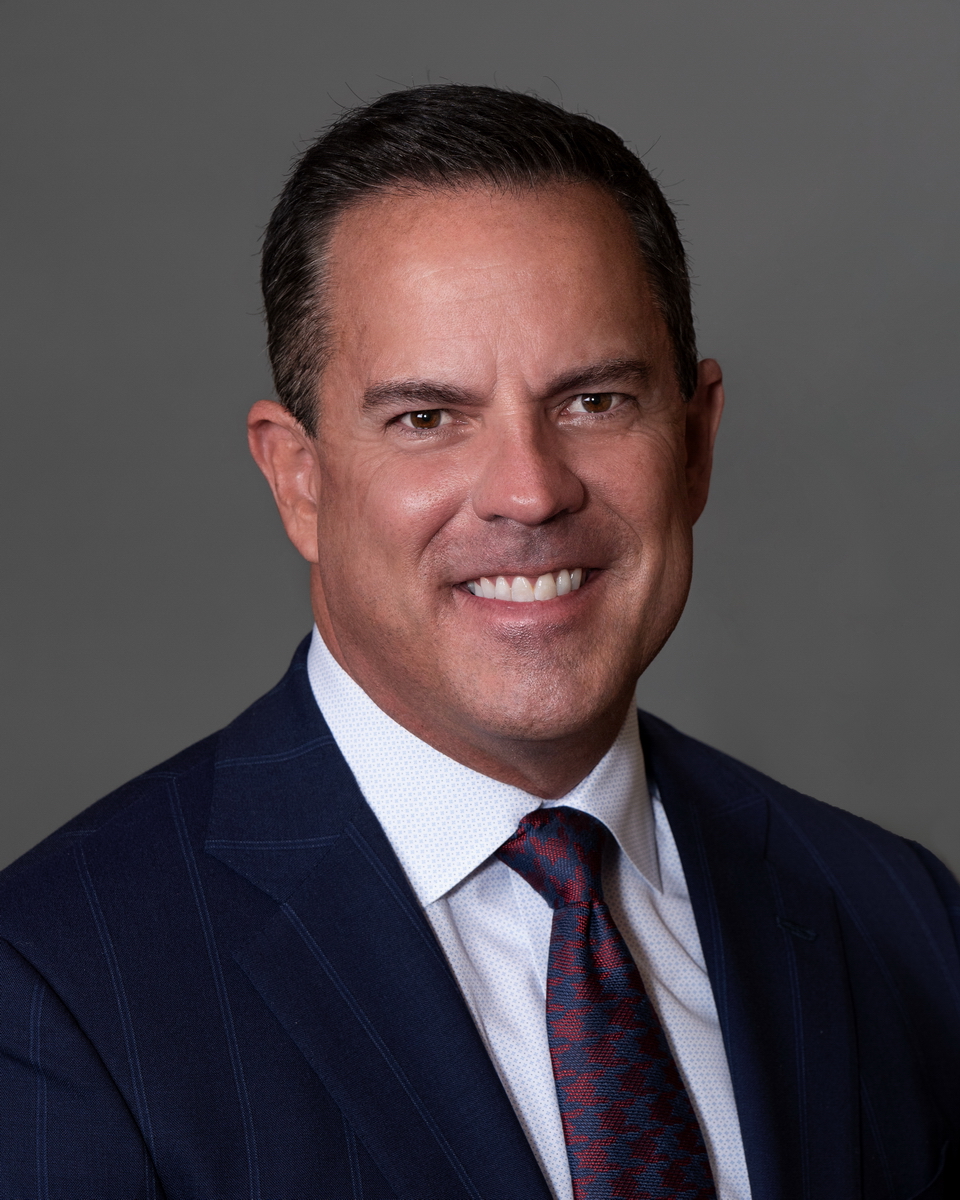 Name: Brad Wilson
Type: Representative
Party: Republican
District: 15
Email:
bradwilson@le.utah.gov
Mobile: 801-425-1028
Follow @BradWilsonUtah
Libertas Legislator Index Rankings
The following rating measures how consistently this legislator votes in support of individual liberty, private property, and free enterprise. To learn more, see the main index page.
To see the specific votes used to rank this legislator, click the link in the table above for any of the yearly percentages listed.
Sponsored Ranked Bills
This legislator was the sponsor of the following bills, which were ranked by Libertas Institute in their respective year's Legislator Index.
HB442: Alcohol Amendments (2017)
This bill compelled all restaurants to either have a "Zion Curtain" (an opaque barrier hiding liquor from patrons), a "Zion Moat" (a 10 foot barrier between the bar and any seats where Utahns under 21 may sit, or another smaller barrier between the bar and seats. The bill also increased the already steep tax on liquor by 2%, making the "sin tax" even more burdensome.

This bill originally passed the House 58-10 and passed the Senate 20-9. Libertas supports a "nay" vote, because it eliminates a grandfathering exemption for existing restaurants that don't currently have to comply with the Zion Curtain law, and will come at a significant cost to restaurants with no benefit.
HB356: New Convention Facility Development Incentive Provisions (2014)
This bill provides up to $75 million in tax credits to incentivize the creation of a proposed hotel/convention center in Salt Lake City.

Libertas Institute opposed this bill. No economic projection of increased spending and tax revenue can justify this mismanagement of taxes; government exists to protect our rights, not centrally plan the economy.

This bill passed the House 49-23 and passed the Senate 17-11. Libertas supports a "nay" vote.
View this Representative's official legislative page.
Does this page need updating? Let us know!