Libertas Legislator Profiles
---
Legislator Profile: Representative Keven Stratton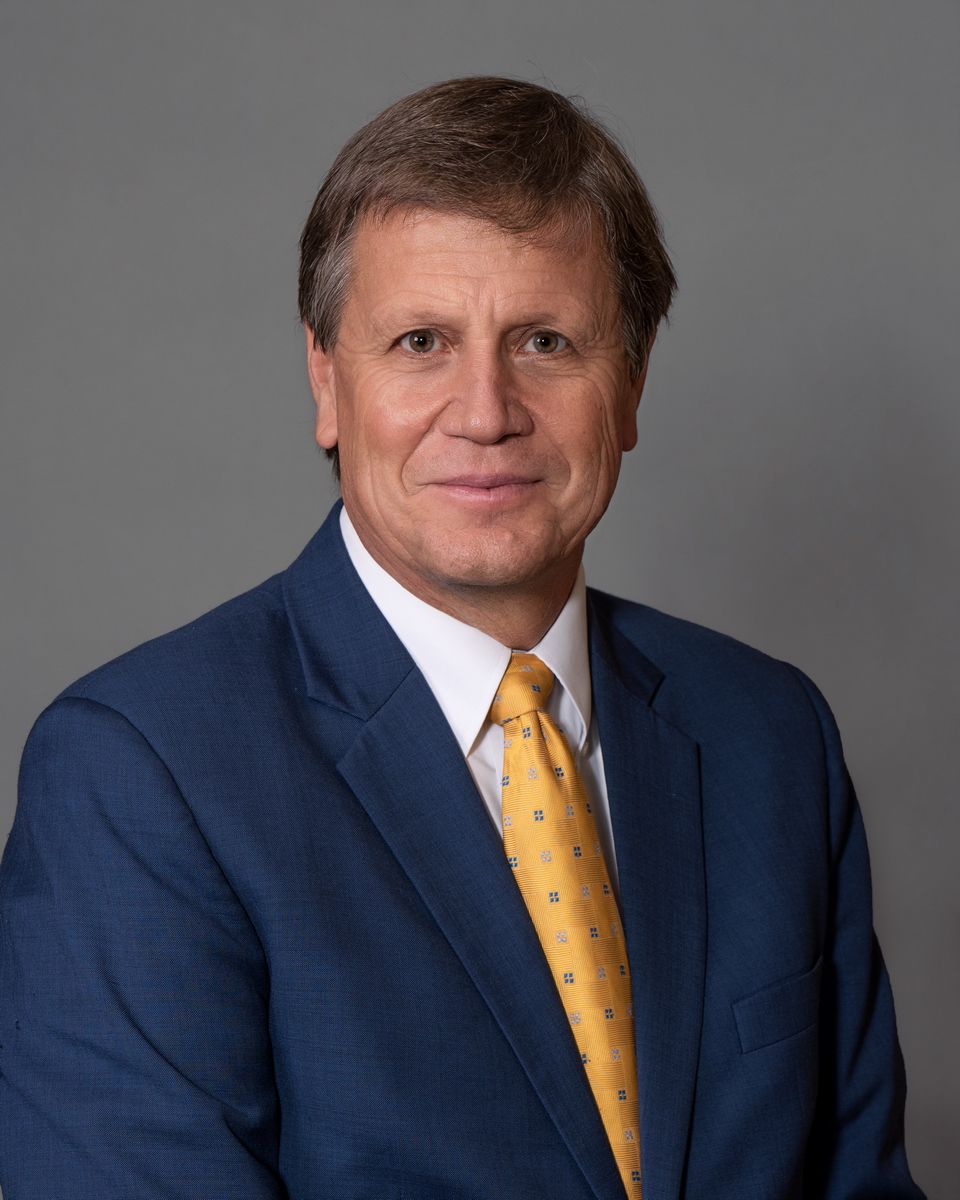 Name: Keven Stratton
Type: Representative
Party: Republican
District: 58
Email:
kstratton@le.utah.gov
Mobile: 801-836-6010
Follow @KevenStratton
Libertas Legislator Index Rankings
The following rating measures how consistently this legislator votes in support of individual liberty, private property, and free enterprise. To learn more, see the main index page.
To see the specific votes used to rank this legislator, click the link in the table above for any of the yearly percentages listed.
Sponsored Ranked Bills
This legislator was the sponsor of the following bills, which were ranked by Libertas Institute in their respective year's Legislator Index.
HB228: Jail Photo Distribution Prohibition (2021)
This bill prohibits the government from releasing the jail booking photos of individuals until they are later convicted, with limited exceptions such as under a court order.

This bill passed the House 69-1 and passed the Senate unanimously. Libertas supports a "yea" vote.
HB290: Probation and Parole Amendments (2021)
This bill stopped the use of incarceration for technical violations on probation and parole.

This bill passed the Legislature unanimously. Libertas supports a "yea" vote.
HB281: Making Polygamy a Felony (2016)
A House committee lowered the penalty for polygamy from a 3rd degree felony to a class A misdemeanor. An amendment was presented on the House floor to reclassify polygamy as a felony. This vote was for that amendment.

The amendment passed on a 46-26 vote. Libertas Institute supports a "nay" vote, because consensual polygamous adults should not be classified as felons.
View this Representative's official legislative page.
Does this page need updating? Let us know!