Libertas Legislator Profiles
---
Legislator Profile: Representative Raymond Ward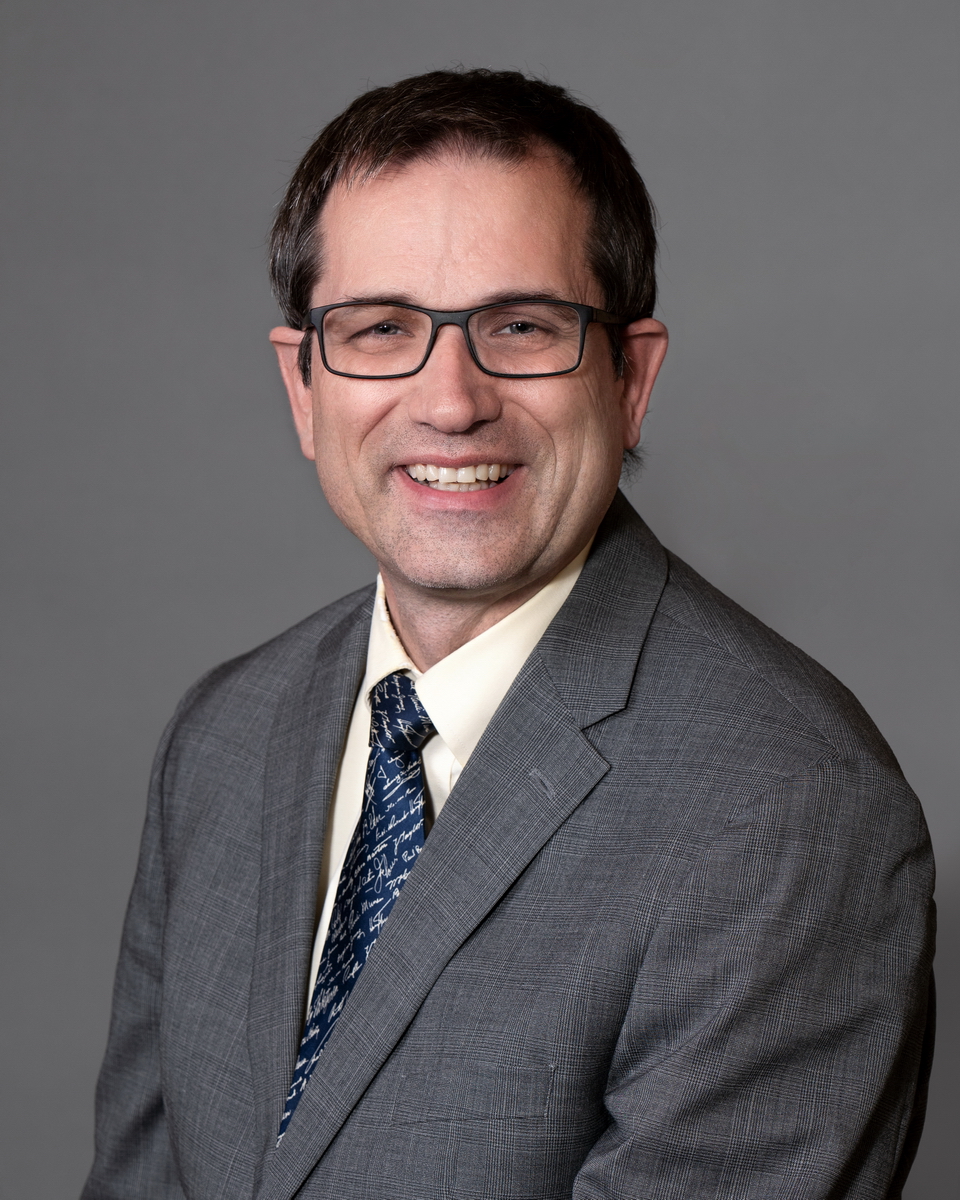 Name: Raymond Ward
Type: Representative
Party: Republican
District: 19
Email:
rayward@le.utah.gov
Mobile: 801-440-8765
Follow @raywardutah
Libertas Legislator Index Rankings
The following rating measures how consistently this legislator votes in support of individual liberty, private property, and free enterprise. To learn more, see the main index page.
To see the specific votes used to rank this legislator, click the link in the table above for any of the yearly percentages listed.
Sponsored Ranked Bills
This legislator was the sponsor of the following bills, which were ranked by Libertas Institute in their respective year's Legislator Index.
HB82: Single-family Housing Modifications (2021)
This bill allowed Utah homeowners to convert a portion of their home into an accessory apartment more easily, helping alleviate the affordable housing crisis.

This bill passed the House 50-19 and passed the Senate 27-1. Libertas supports a "yea" vote.
HB120: Student and School Safety Assessment (2019)
This bill, for the House vote, proposed to create threat assessment teams in every school, require the involvement of law enforcement, centralize student information in an online database, and spend tens of millions of dollars on school "hardening" for the feeling of security.

The bill passed out of the House 45-27 before having its objectionable aspects removed in the Senate. Libertas supports a "nay" position.
HB260: Professional Licensing Revisions (2018)
This bill would have allowed law enforcement officers to access the controlled substance database without a warrant—a repository of private, sensitive medical information. This information should not be released without judicial oversight.

This bill passed the House 39-32 and failed in the Senate 9-18. Libertas supports a "nay" vote.
View this Representative's official legislative page.
Does this page need updating? Let us know!