Libertas Legislator Profiles
---
Legislator Profile: Representative Ryan Wilcox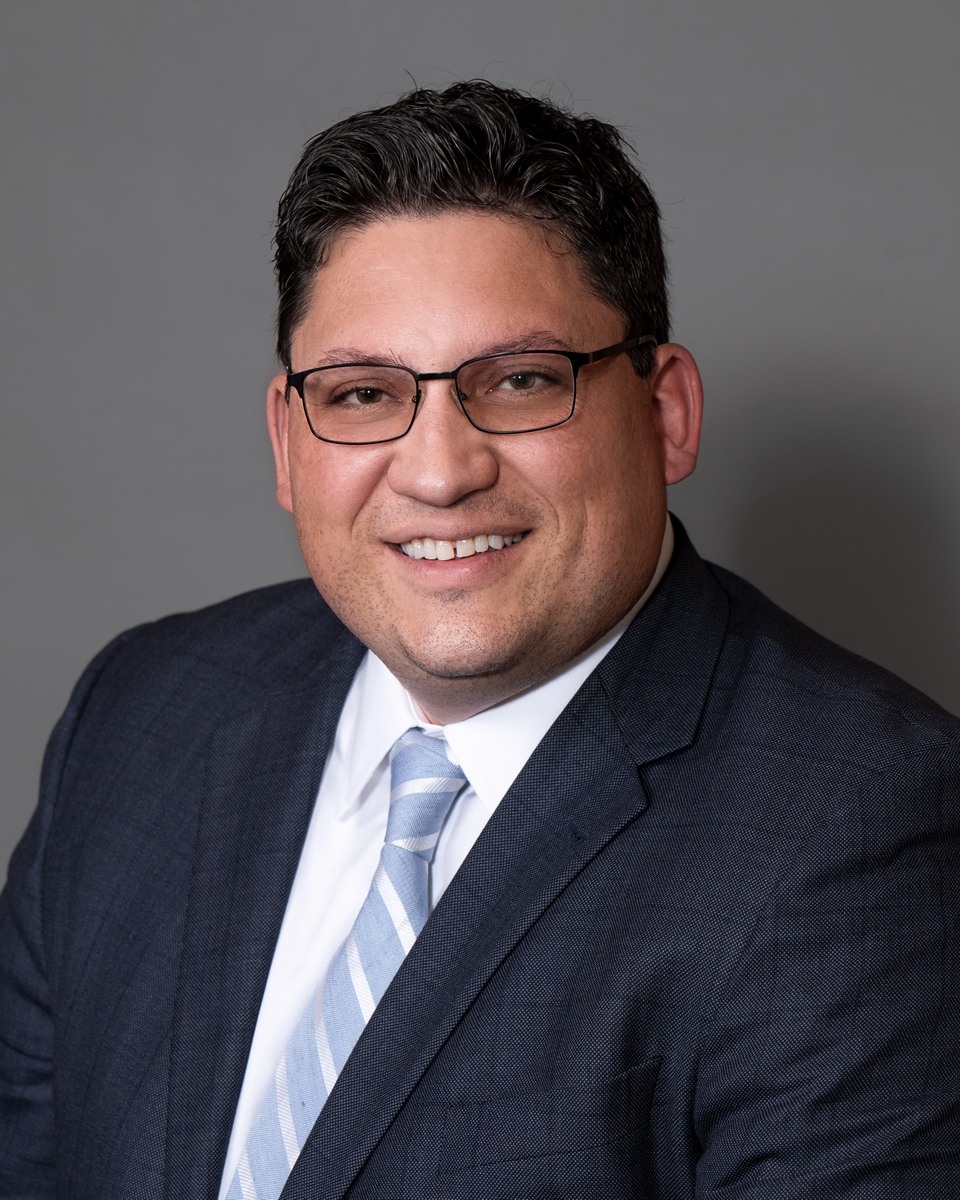 Name: Ryan Wilcox
Type: Representative
Party: Republican
District: 7
Email:
ryanwilcox@le.utah.gov
Mobile: 385-600-3306
Follow @RyanDWilcox
Libertas Legislator Index Rankings
The following rating measures how consistently this legislator votes in support of individual liberty, private property, and free enterprise. To learn more, see the main index page.
| 2013 | 2014 | 2021 | 2022 | Overall Rating |
| --- | --- | --- | --- | --- |
| 84% | 91% | 100% | 77% | 88% |
To see the specific votes used to rank this legislator, click the link in the table above for any of the yearly percentages listed.
Sponsored Ranked Bills
This legislator was the sponsor of the following bills, which were ranked by Libertas Institute in their respective year's Legislator Index.
HB171: Custodial Interrogation Amendments (2022)
This bill prohibited law enforcement officers from lying to minors about about evidence in order to elicit an incriminating response from the child.

This bill passed the legislature unanimously. Libertas supports a "yea" vote.
HB128: Electronic Device Location Amendments (2014)
This bill requires law enforcement officers to obtain a warrant if they wish to "obtain the location information, stored data, or transmitted data of an electronic device." Technologies exist that allow Utah police to bulk collect geolocation of people's cell phones, so this bill restricts their use and requires government agents to purge data on people who are not identified in the warrant.

Libertas Institute supported this bill. Short of an emergency situation, no law enforcement officer should have access to a person's cell phone data without consent or without a warrant.

This bill passed the House 71-2 and passed the Senate unanimously. Libertas supports a "yea" vote.
View this Representative's official legislative page.
Does this page need updating? Let us know!