Libertas Legislator Profiles
---
Legislator Profile: Representative Ken Ivory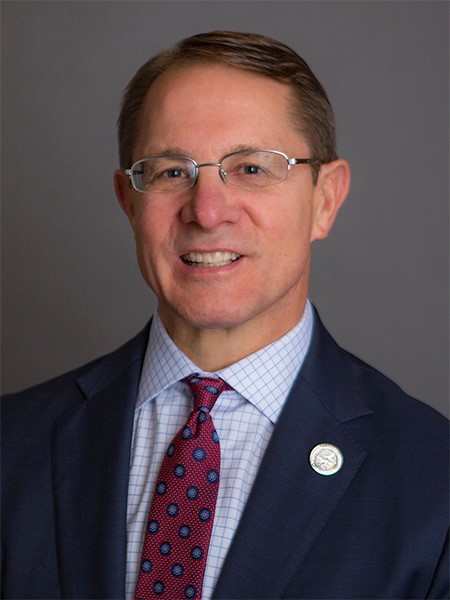 Name: Ken Ivory
Type: Representative
Party: Republican
District: 39
Email:
kivory@le.utah.gov
Mobile: 801-694-8380
Follow @KenIvoryUT
Libertas Legislator Index Rankings
The following rating measures how consistently this legislator votes in support of individual liberty, private property, and free enterprise. To learn more, see the main index page.
To see the specific votes used to rank this legislator, click the link in the table above for any of the yearly percentages listed.
Sponsored Ranked Bills
This legislator was the sponsor of the following bills, which were ranked by Libertas Institute in their respective year's Legislator Index.
HB120: Continuing Education on Federalism (2014)
This bill required education on federalism issues for a designated person in each state or local government office.

Libertas Institute supported this bill. Having seen instances in which attorneys working for the state have failed to articulate the arguments that would counter the federal government's wrongful claim to authority, we support efforts to ensure that these individuals better learn the case law, legal theories, and legal arguments to be used in defense against an encroaching federal government.

This bill passed the House 52-19 and passed the Senate 15-12. Libertas supports a "yea" vote.
View this Representative's official legislative page.
Does this page need updating? Let us know!