Libertas Legislator Profiles
---
Legislator Profile: Representative Susan Pulsipher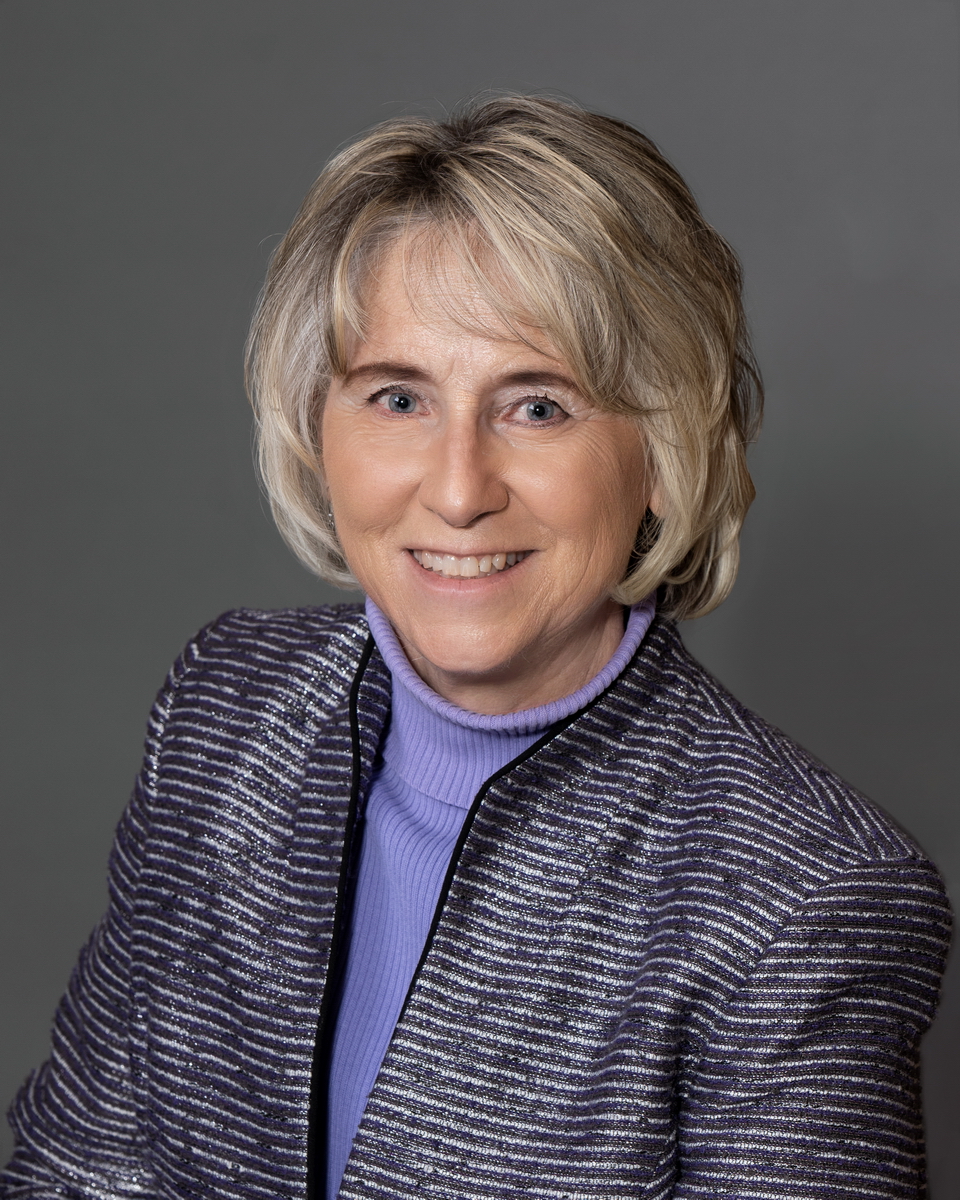 Name: Susan Pulsipher
Type: Representative
Party: Republican
District: 45
Email:
susanpulsipher@le.utah.gov
Mobile: (385) 242-6397
Follow @susanpulsipher
Libertas Legislator Index Rankings
The following rating measures how consistently this legislator votes in support of individual liberty, private property, and free enterprise. To learn more, see the main index page.
To see the specific votes used to rank this legislator, click the link in the table above for any of the yearly percentages listed.
Sponsored Ranked Bills
This legislator was the sponsor of the following bills, which were ranked by Libertas Institute in their respective year's Legislator Index.
HB72: Device Filter Amendments (2021)
This bill mandated that new tablets and smartphones sold to Utahns come with the filters turned on. If a device is sold in the state and the filters are not turned on, the manufacturers will be held liable.

This bill passed the House 41-30 and passed the Senate 19-6. Libertas supports a "nay" vote.
HB271: Home Child Care Amendments (2021)
This bill would have reduced regulatory requirements on a child care provider by ensuring that a person caring for up to six children does not have to obtain permission from the government, pay a fee, submit to a background check, etc.

This bill passed the House 56-16 but failed to pass a Senate committee. Libertas supports a "yea" vote.
View this Representative's official legislative page.
Does this page need updating? Let us know!